This is my blog. I'm not sure what it will turn into but I hope it will turn into a place where people can learn more about who I really am. I want to develop a relationship with the people I work with, and what better way to to that by bringing you into my life!
#4 September 29th, 2020
This is the beginning of a new project I am working on. I'm taking a class called Digital Portfolio up at UMD and we are tasked to create a project of 12+ photos. The idea behind the work is the feelings we experience at night when we are out and about. I've found when I'm out at night I am initially warmed by the peace and stillness surrounding me. Then I remember that there are other people around and start experiencing fear or unrest because we are always told to be careful when we are out past dark.
In this work I want to capture those feelings. The peace and fear, in tandem, that is encapsulated by street lights and late nights.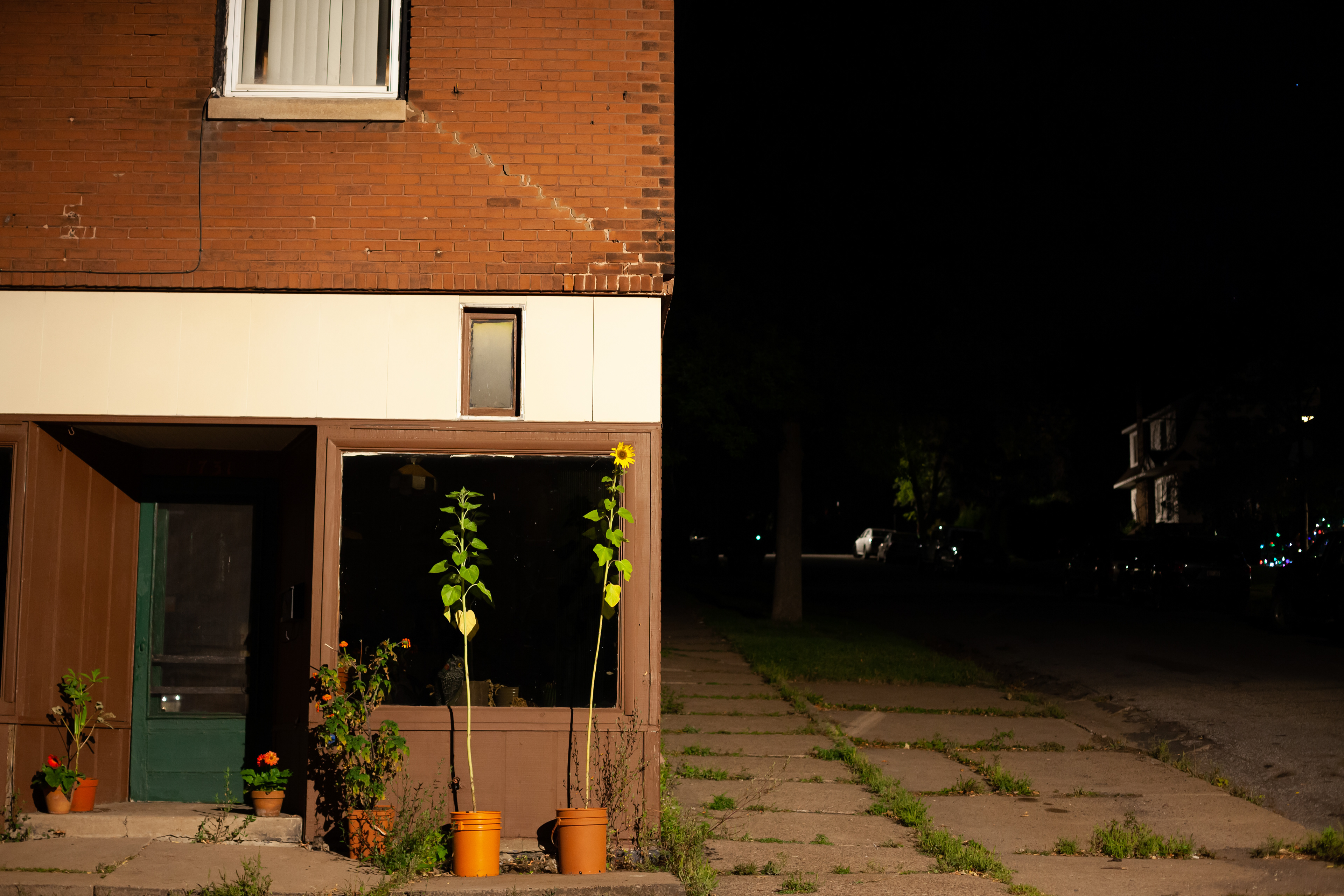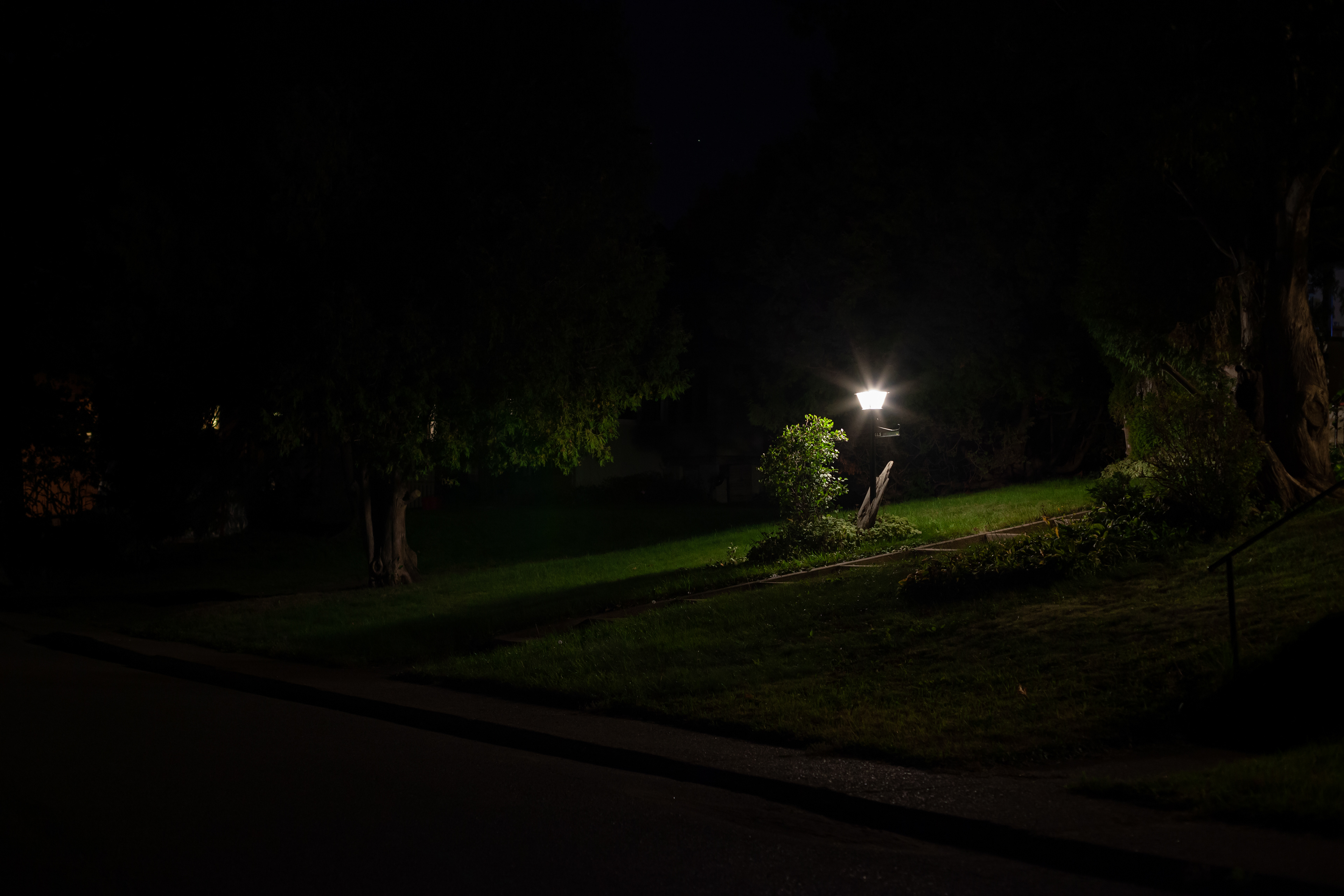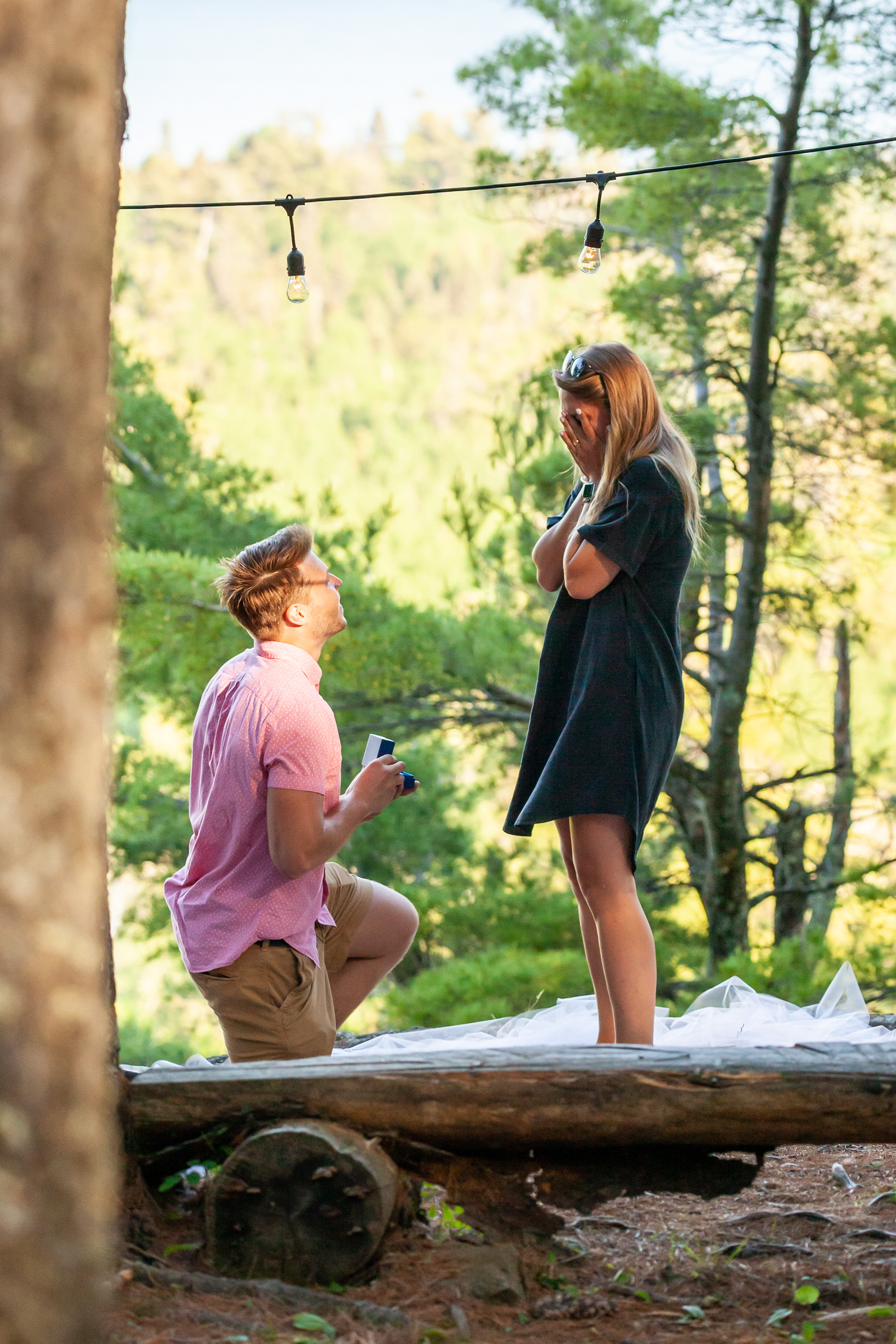 Blog Post #3 June 19th, 2020
Hey everyone I wanted to write up a post about the awesome experience I was blessed enough to be a part of. My close friends Brody and Sally got engaged two days ago. Being a part of this experience was such a blessing because I got to celebrate with this amazing, soon to be, new family. 
As I was tucked away in the woods, Brody popped the question at Cathedral Lookout. This is a spot these two have been coming to for years. Brody has been planning this moment for months. Even the ring, to my knowledge, is a part of an important piece of jewelry in the family. The family all hiked up this bluff to set up lights and decorations earlier in the day. On Sally's birthday (two days ago) Brody and her hiked up to, "The Spot" Along the way there were three notes Brody wrote himself hinting to the proposal. 
As they approached Brody brought Sally out to the lookout and popped the question. She said, "Yes!" 
And on top of such a special moment the raw, real, amazing reactions were all encapsulated forever through these images. I was honored to be a part of this because it is such a special moment in Brody and Sally's lives. This marks the first step of these two spending the rest of their lives together.
I'm not able to speak from experience, but maybe will be able to one day. This is the first step to one of the hardest, fun, and exciting journeys these two will be taking on. I have heard that marriage is one of the hardest but most worth-it things a couple could ever do. These two know Jesus and their faith is what their relationship, and future marriage is and will be built upon. And with Him with them everyday in this journey, they are going to flourish.
I cannot wait until the big day and hope I am lucky enough to keep working with and serving this amazing couple. You two have my blessing and best wishes. I pray you two are led by the Spirit each day and can see His love in each others eyes everyday you spend together, from today until Jesus comes again.
Blog Post #2 May 8th, 2020
I have just finished up my second to last semester at UMD. It has been so fun to celebrate with all my friends that are graduating and moving into the next stage of their lives. The COVID pandemic has made everything far different than I expected. Lots of things were ended early and stopped sooner than I expected.
On the right I shared an image that I took during my internship at Duluth Pack. One day I got free rain to take any photos I wanted in the factory so I took a camera and a strobe light and went to town. I had a blast and got to be creative which I don't always get to do these days.
These times are challenging but it is such an important time to press into what matters the most to you. For me that was my relationship with God. I have been a christian for nearly four years now and it was the best decision I have ever made. During this time many people have faced extreme hardship and my prayers are out for them. And for myself I have taken the time, much needed time, to press into my relationship with God. It has helped me get through this time, and so many other hard times. 
I hope anyone reading is doing alright and my prayers go out to all who are directly affected by the disease.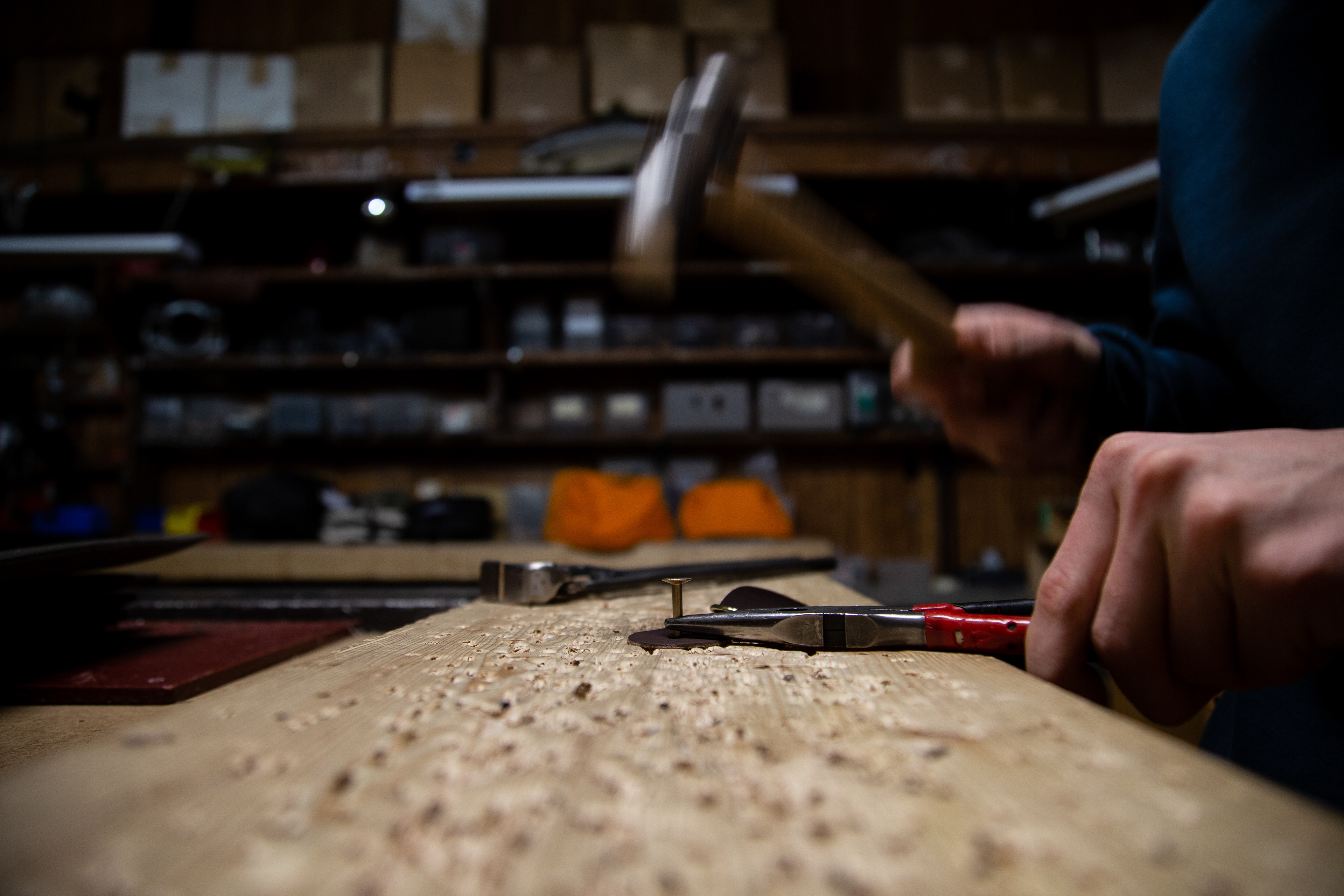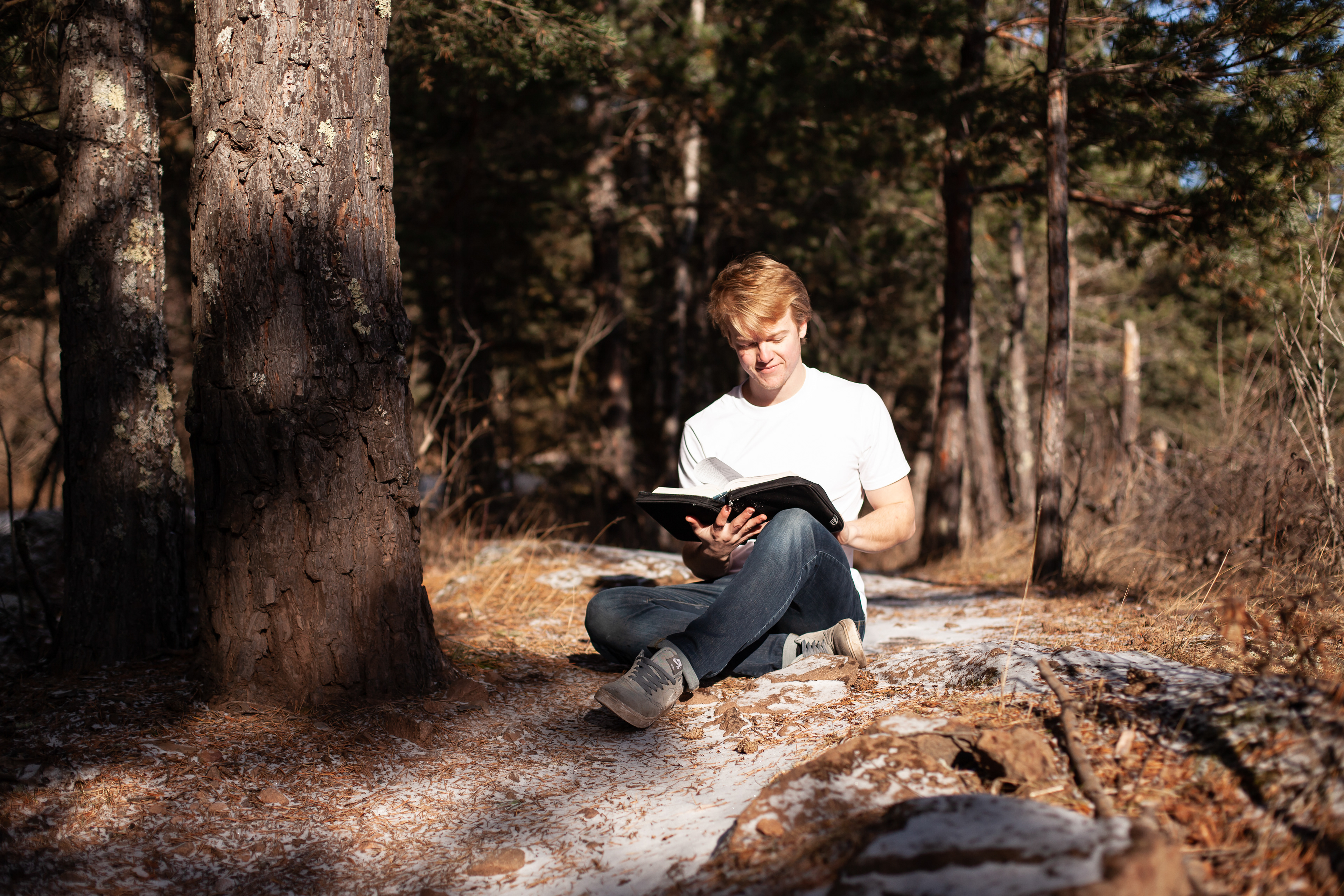 Blog Post #1 November 14th, 2019
So, as a writer I'm not the most confident. I have to try very hard to articulate my thoughts in a fashion deemed worthy of having a college education. I want to take this first post as an opportunity to tell you about myself.
The first and most important aspect of my life is my faith. Sometimes that scares people and turns them off immediately. And I get it (weird right). The church as a whole kind of sucks these days. Judgmental, critical, and sometimes even hypocritical. I can say that because I realize we are all just humans. We all have flaws. To me Christianity is more than a book of rules some old guy wrote to make sure we behave. It is a way of life that sets us free from the troubles of the world. I've found as I give more of my life to Christ, the more He fills me with everything I need. Love, Joy, and Life. So all that being said, I'm not trying to convert the people I work with; I am just showing them the love I know because that is what I'm called to do.