My name is Bradley Zwagerman, but all my friends call me Brad. I'm a college graduate, photographer, and storyteller. My faith is the most important thing in my life; followed closely by my lovely girlfriend of almost three and a half years, Claire. I love spending time with her and talking about God together. 

I am a passionate person but not overbearing. Photography is what I love to do. Sharing memories with my clients is my favorite part of all of this. 

Four years ago, I was standing on the deck of my glorified studio apartment at a fishing lodge deep in northern Minnesota when it came to me; this is the calling on my life. Photography is how I want to spread love and beauty to the world. I don't merely take photos; I preserve memories. There is nothing more important to me than capturing the experience a monumental day holds; making the people I work with feel loved and beautiful.
As a photographer, I strive to make unique, unforgettable photographs. Your memory is what I aim to capture. I don't make people replicate poses; I capture unique memories that happen on your special day.

Each person deserves an individualized moment that can be secured forever through the lens of my camera.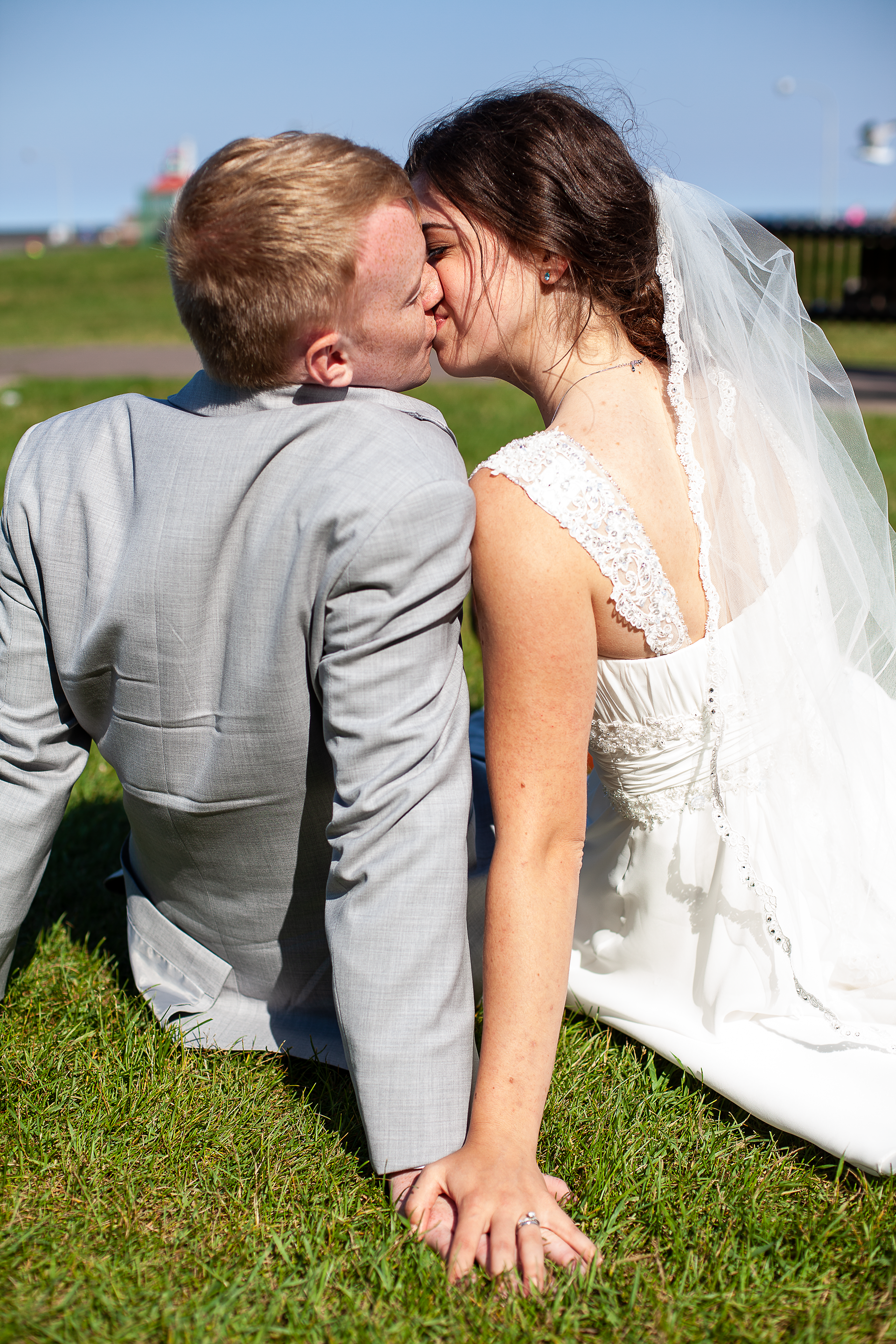 I provide
competitive pricing
, and I'm simply a people person. I'm not doing photography to make money; I am doing it to make you feel loved and beautiful. I want you to have fun and make
memories that will last a lifetime
. I'm just here to record the fantastic days you experience.
​​​​​​​
So click the button below and get a quote on your special day now.